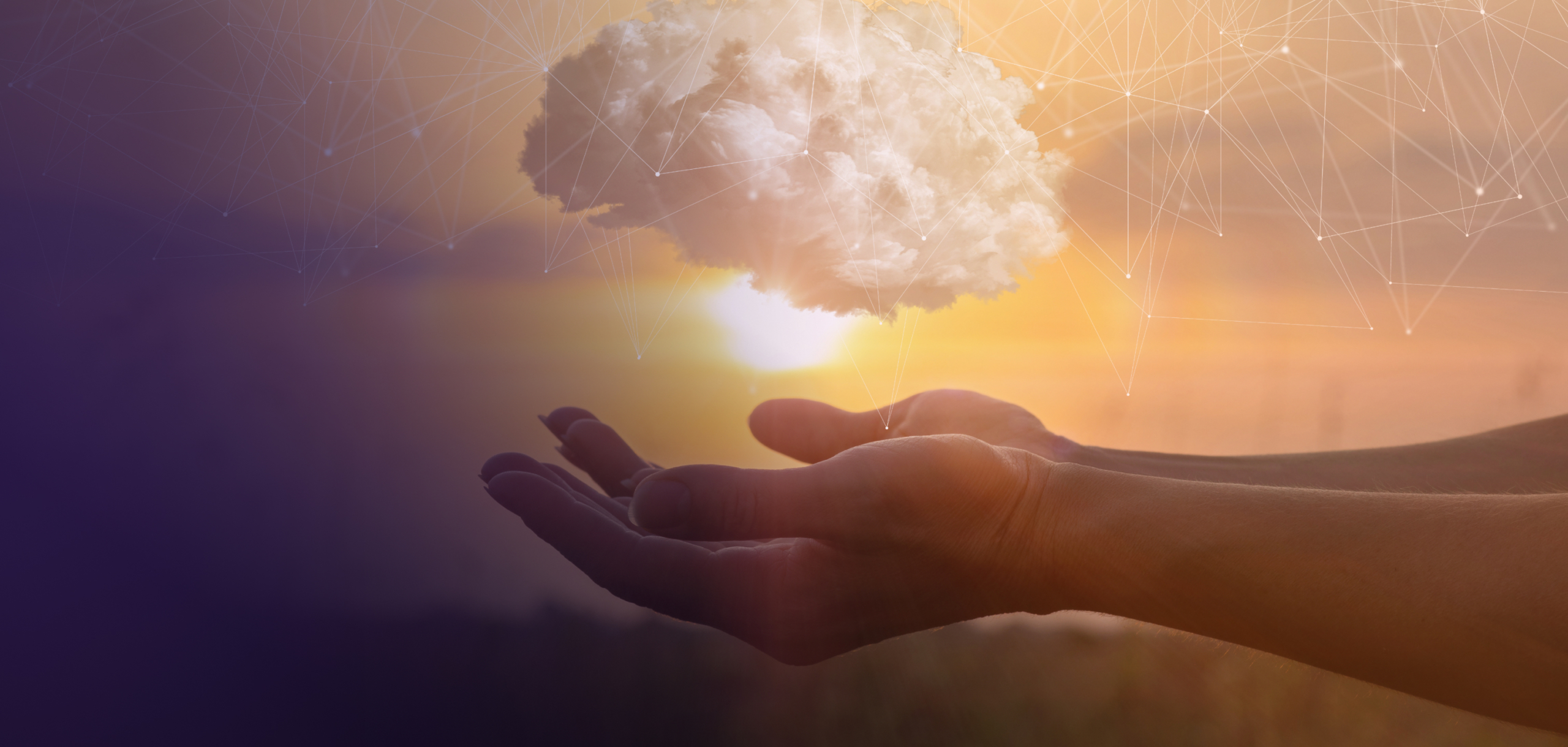 Welcome to The Resilience Collaborative!
We are a growing Global Community of Practice, comprising diverse participants interested in and focusing on the resilience of front-line health workers.
Subscribe to TRC E-newsletters
About The Resilience Collaborative
The Resilience Collaborative is a global learning community that aims to advance learning and drive adoption of evidence-based strategies for health worker resilience, particularly in low-resource settings.
The Resilience Collaborative was launched by the Johnson & Johnson Center for Health Worker Innovation in 2021 to support health workers and the organizations that care about them. The George Institute for Global Health is honoured to serve as the new host organization for this global community of practice, with initial funding from the Johnson & Johnson Foundation.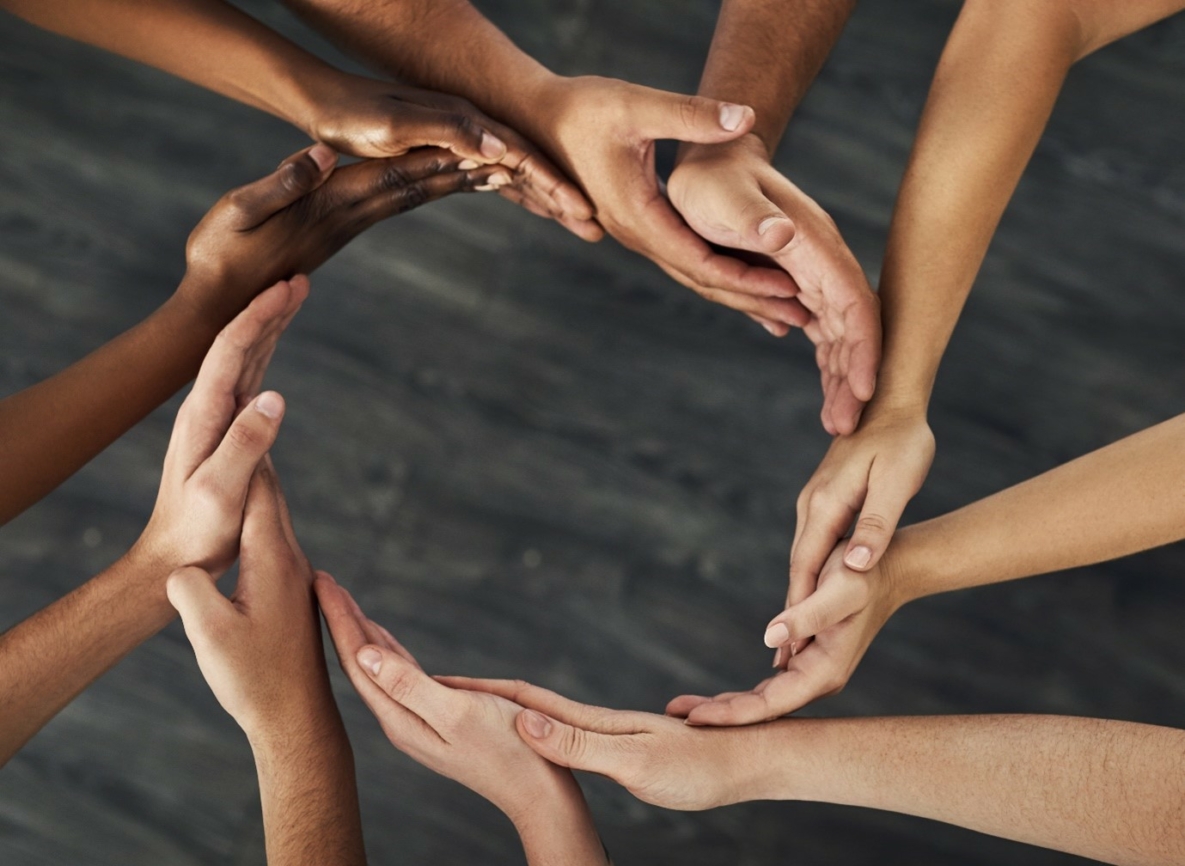 Supporting Resilience
The multi-factorial and systemic challenges of work related stress and burnout among front line health workers point to the vulnerability of health systems and their costs and impact on patient care.
We believe building resilience – the ability to adapt and grow amidst stress – among health workers can be an effective mechanism and a vital contribution toward more resilient health systems.
As a global learning community, members of The Resilience Collaborative are working together to: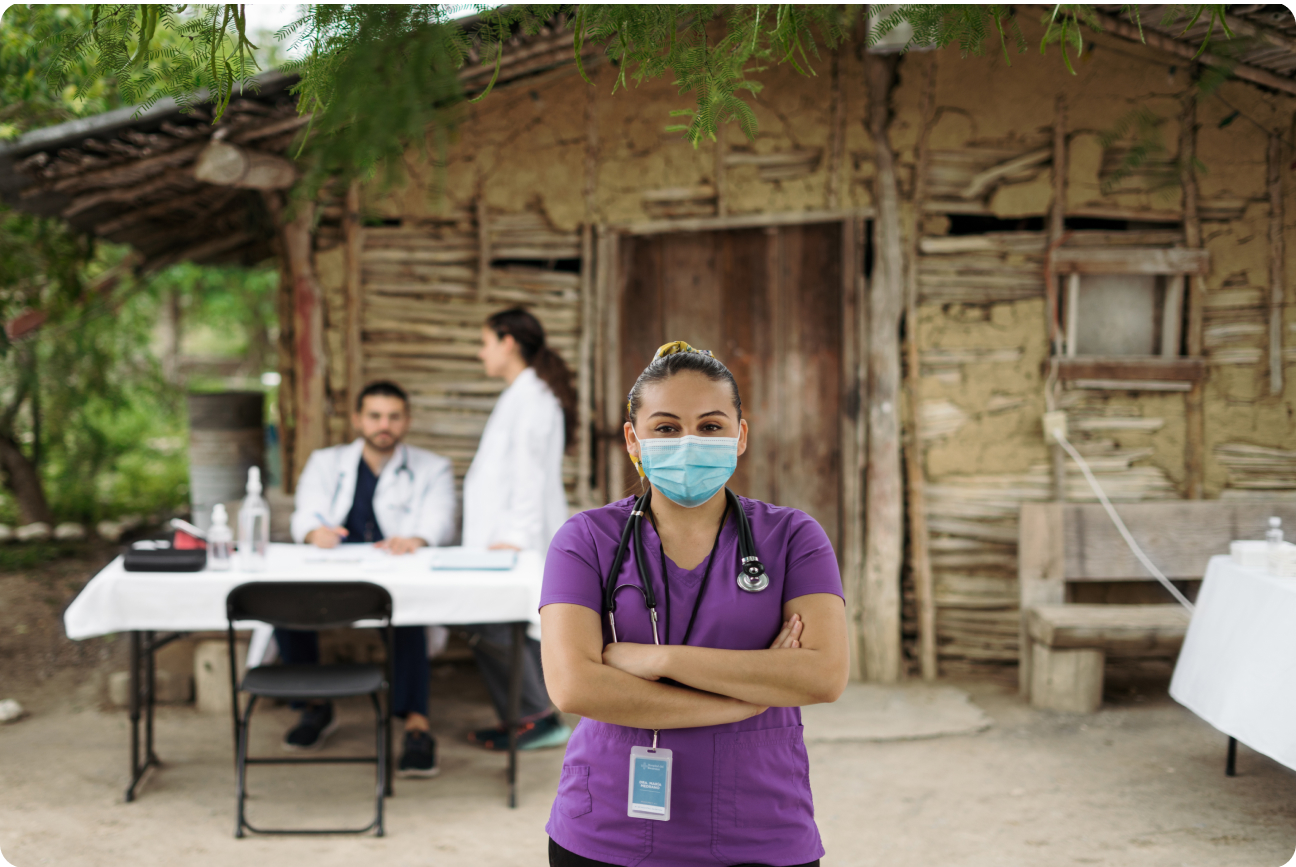 Introducing The George Institute for Global Health
The George Institute for Global Health is a world leader in chronic disease and health systems research.
Our mission is to improve the health of millions of people worldwide, particularly underserved populations, by challenging the status quo and using innovative approaches to prevent and treat non-communicable diseases and injury.
We remain focused on the global health challenges that cause the greatest loss of life, the greatest impairment of life quality and the most substantial economic burden.
We do this by focusing on: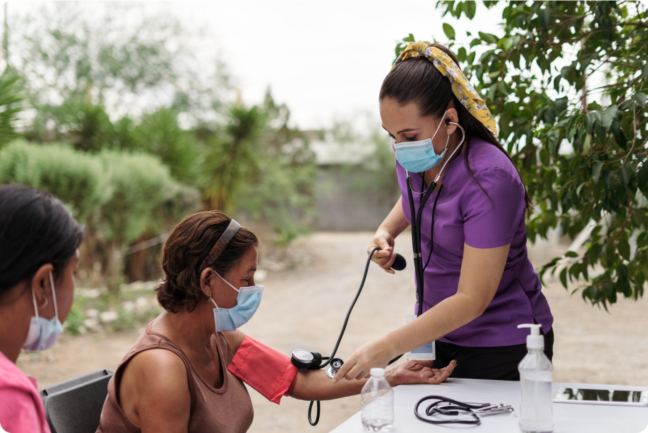 We are committed to addressing community health issues with evidence-based and impact-driven programs, with expertise in the areas of well-being and resilience, notably engagement with front-line health workers in the areas of digital health and innovations
We leverage our Thematic Focus on Thought Leadership, Advocacy and Disruptive Entrepreneurship to move the needle on health-related policies, guidelines and practice. Improving health through market participation, incubation capacity for products or services that prevent or treat chronic and critical conditions.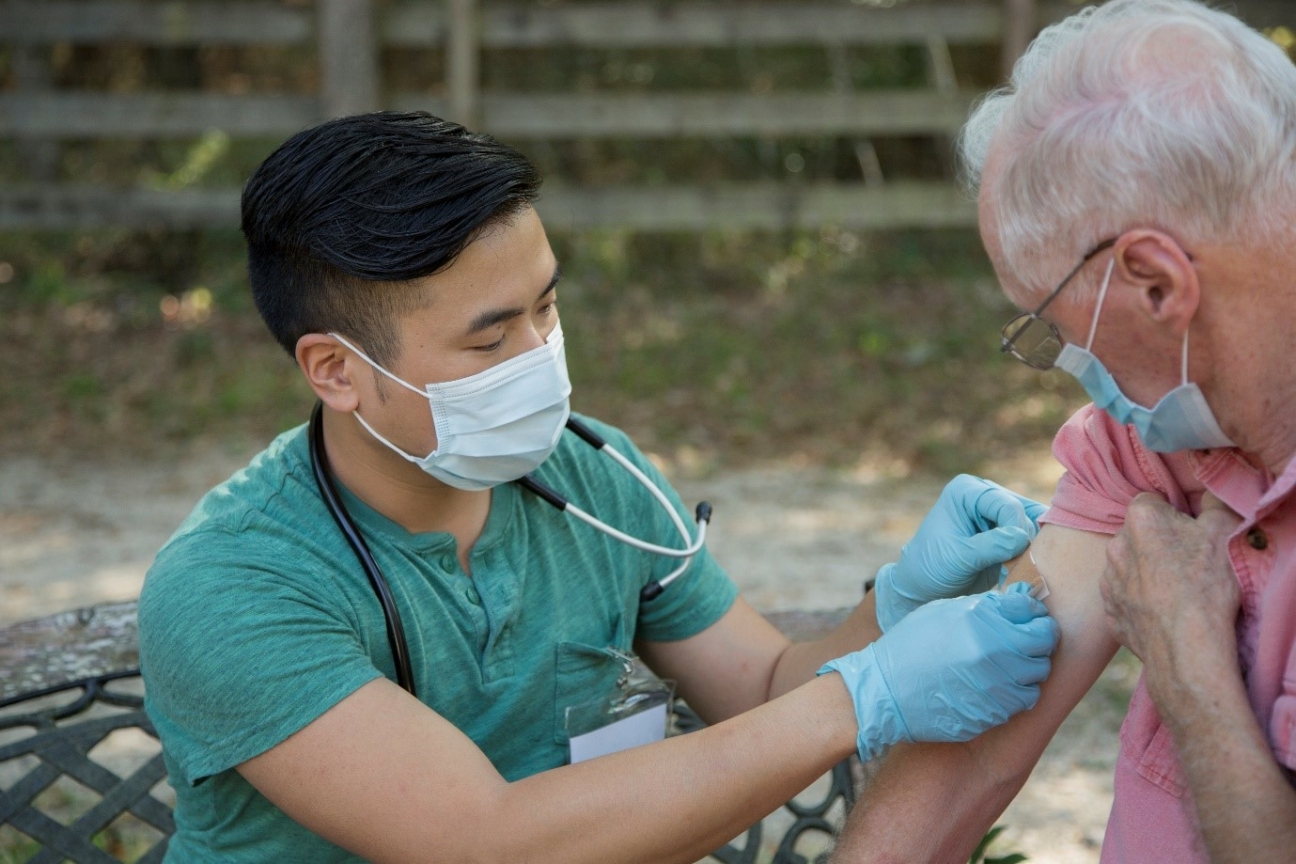 Vision for TRC Community
Envisioning the Future of The Resilience Collaborative together…
Subscribe to the TRC
E-newsletters
Subscribe to The Resilience Collaborative e-newsletter for timely updates, valuable resources, and insightful content specifically tailored to support the resilience of frontline healthcare workers
Write to us
If you're interested in connecting with the TRC host team, please don't hesitate to reach out to us at: TRC.Community@georgeinstitute.org